Descrição
Features:
Contains Lutemax 20/20 Ultra
May Help Improve Visual Acuity
May Help Protect Eyes Exposed to Blue Light from Digital Devices and Indoor/Outdoor Lights
Product Details
Item may be available in your local warehouse, prices may vary.
Product details have been supplied by the manufacturer and are hosted by a third party.
trunature® Vision Complex Lutein & Zeaxanthin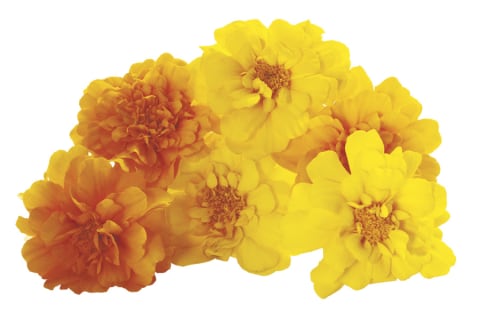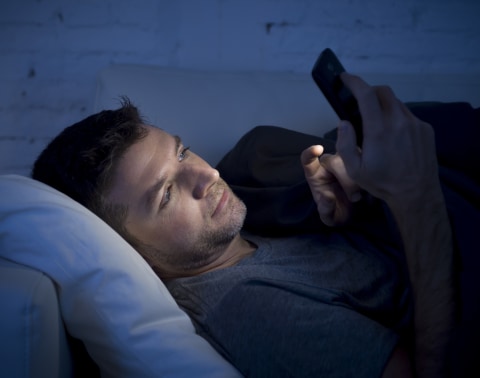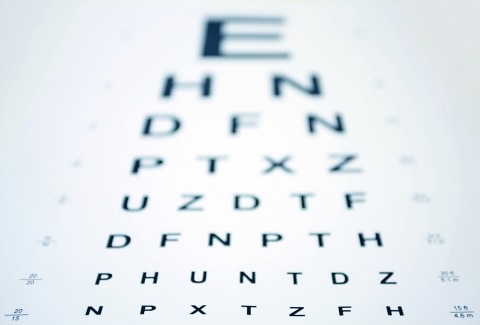 .